Suri & Suri Electrical
We can help you with all your solar panel installation, repairs & maintenance needs
To get an accurate quote for most jobs we require an onsite inspection. Get in touch and we'll organise a time to meet up.
Why You Should Choose Suri & Suri Electrical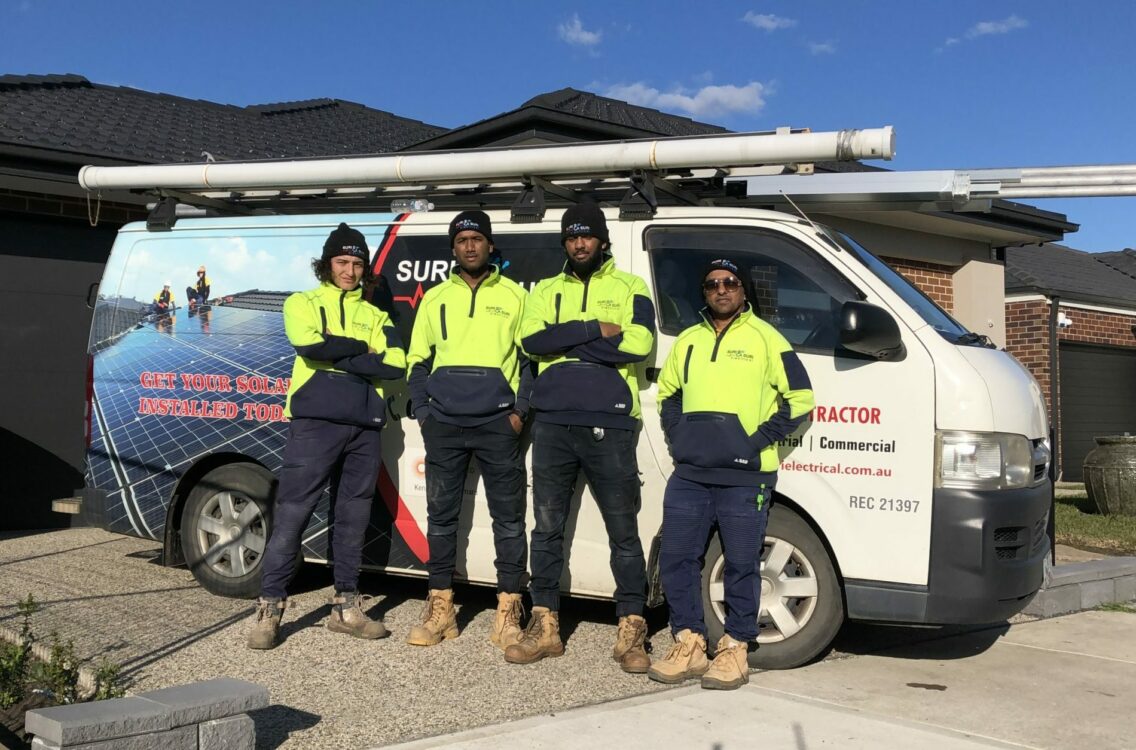 As a business committed to high work ethic, experience and quality, Suri and his team are ready to assess and complete all your electrical needs. When you have residential work that needs to be done quickly and with an eye for quality, look no further than Suri & Suri Electrical.
Designing & installation of solar power systems
Installing solar batteries
New installations, re-wiring & alterations
Main switchboard upgrades
Light points & powerpoints
LED downlights
All general electrical work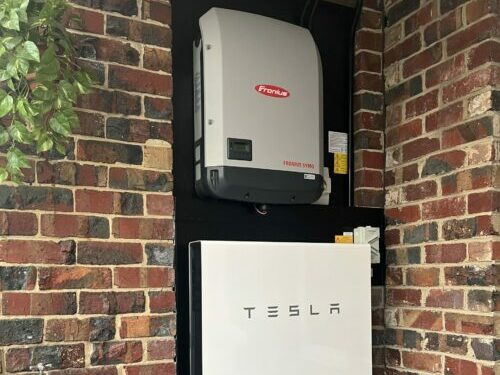 Store excess energy produced by your solar panel system in batteries rather than exporting it to the grid. Call Suri & Suri Electrical today for a free quote.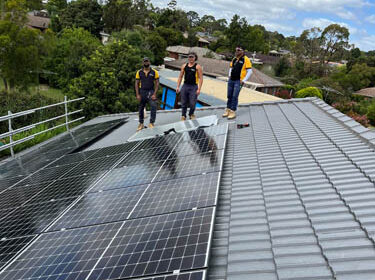 Our experience shows that more and more households, businesses and commercial buildings are installing solar panels systems.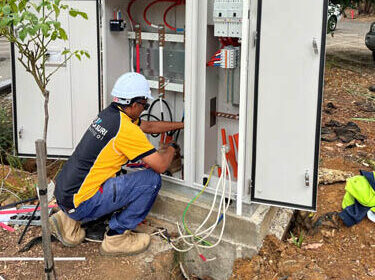 With over 14 years of experience in commercial and industrial wiring, we strictly follow the latest wiring regulations and adhere to all AS/NZS 3000:2018 electrical standards.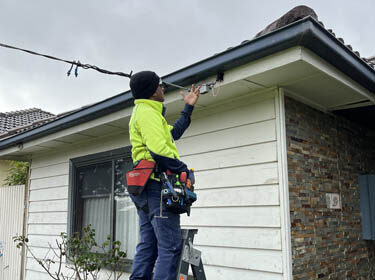 We'll send a qualified electrician to your place of residence or work, any time of the day or night. You can always count on Suri & Suri Electrical.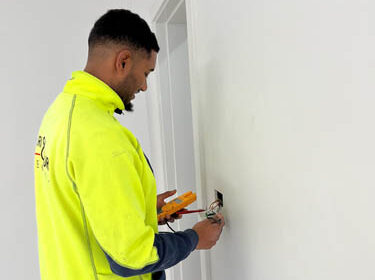 As part of our fault finding service we will investigate the causes of electrical malfunctions within your home, business or commercial space.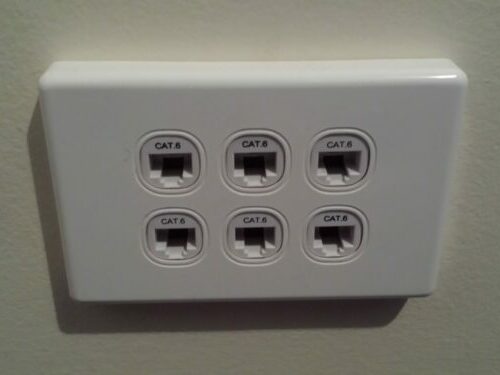 We install internet and data points to directly connect devices and appliances to your wifi network. Our team of electricians are experts with this type of installation.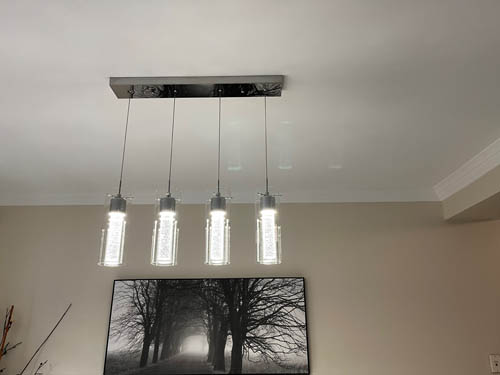 With over 14 years combined experience in the electrical and data industry, we're experts when it comes to creating aesthetic appeal and your desired lighting effect.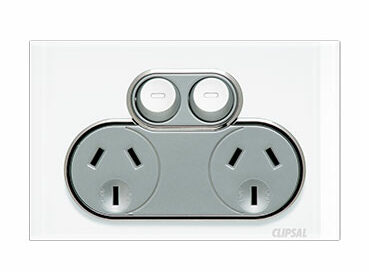 Suri & Suri Electrical offer a vast range of powerpoint & TV point options. Talk to one of our experts today about your requirements. We'd love to help.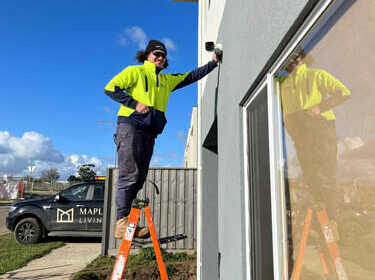 We can supply & install quality security systems and CCTV cameras for homes and businesses. Get in touch to discuss your security requirements.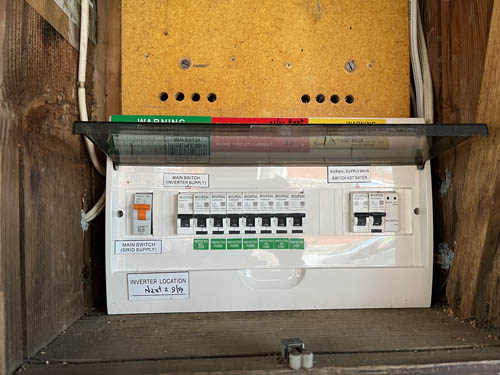 We don't want you, your family or tenants to find yourselves in a compromising situation. We can organise a switchboard upgrade or safety switch installation.
Installed solar panels for us. Amazing communication and job overall. Walked us through the whole process. Highly rated and super affordable!
Eranda Hippola
2021-12-07
I recently got my solar done with with Suri electrical. They were very professional and friendly on top of everything they done a fantastic job. I couldn't ask any better service than what they provided. I highly recommend them to everyone.
Antonio De Rose
2021-11-21
Had my first experience with SURI, in installing a solar system, would highly recommend his service. Customer oriented, answering to all the questions technical / non technical. 5 STARS straight away.
We have Installed a 10.5kw solar system through suri & suri electrical pty Ltd 12 months ago.really happy with the professional & reliable workmanship & recommended to any one to use their service without any hesitation. Made a huge difference to our Power bills during winter & didn't had to pay any bills during summer. I'm hoping to use his service to install solar battery system in the near future.
Ranuka Sandaruwan
2021-04-17
Suri & Suri Electrical supplied and installed a complete Hybrid Solar system including Battery with emergency backup in my house a year ago. They did a fantastic job and I'm very happy with their service. My last bill for 88 days is $158CR. After some time my remote monitoring was unavailable due to switching my internet, Suri called me to check if there is any issue with the system and I assured him that the system is up and running, it's just my internet connection. I was happy to see that they keep an eye on and care about the systems they installed. I highly recommended their services. price is very affordable. I'm very happy with my solar system.
Suri and Suri Electrical supplied and installed the complete solar power generation system at my place. Installation was very professional, neatly done and commended by the inspector too. Very satisfied with their service (and the reduced power bill too...!:) ). I highly recommend Suri for anyone who wants to have a solar power system installed at their homes. Cheers,
Chaminda Nilmalgoda
2020-09-22
Great service! I would highly recommend Suri for your solar installation.Suri did a perfect job when he installed my solar system.He will do a personalised installation according to your needs not like the cheap companies that are around.His staff is also very professional and talented.Suri is very friendly and you can discuss your needs very easily with him.If you are looking for quality work with the best available products in the market look no further!
Asela Jayarathne
2019-11-06
Great Service! Great System! Great Results! I would definitely recommend Suri & Suri electrical to anyone looking to install solar. The price is very affordable when compared to others. I have installed Hybrid Sungrow inverter with Wi-Fi kit so I can monitor the system from mobile. All the staff of Suri & Suri is very professional. Thanks again Suri for all your service in helping choose the right system for us. Cheers