Finding an Electrical Fault
Suri and Suri Electrical, investigate the causes of electrical malfunctions within your home, business or commercial space.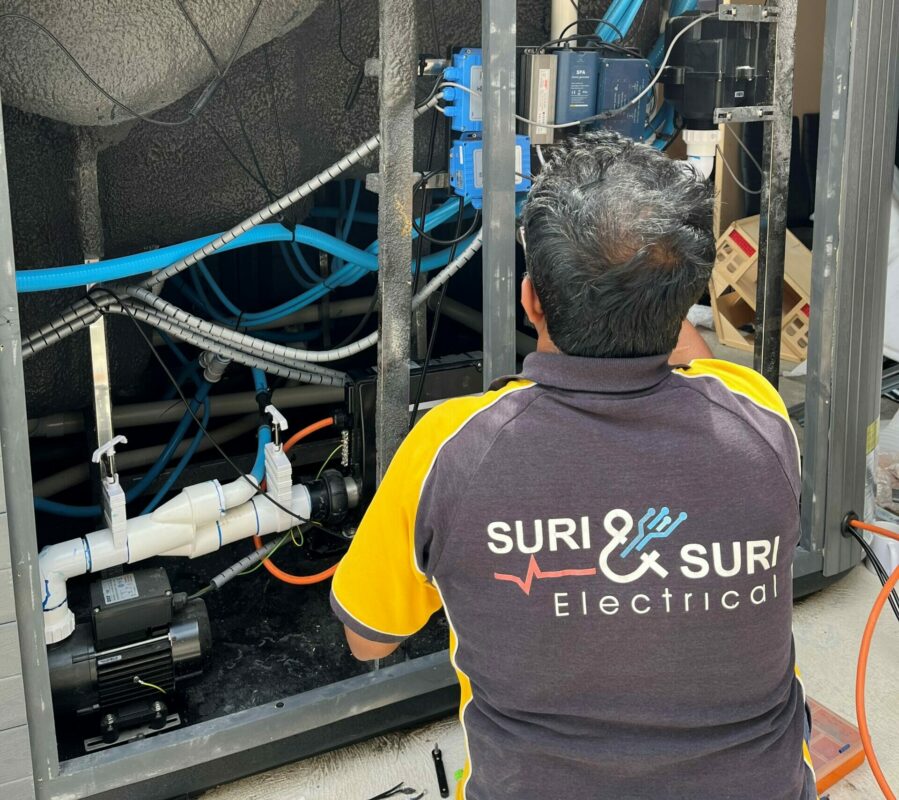 6 Step To Find An Electrical Fault
We'll follow this six step process to ensure faults are located and removed:
We will gather information of how and where the fault started? With our extensive experience we will locate faults and fix the issue based on varying situations.
Analyse the information. Through a process of careful and logical thinking, we'll find the likely fault or the area of the fault.
We then locate the fault. The area of the fault is reduced until a specific section can be identified as being faulty.
Remove the cause of the fault. If this is not done the problem may recur.
Rectify the problem. Whether the issue is small or large, we'll make sure the electrical fault is dealt with using high level equipment. We'll also follow the latest industry standards.
Check the System. Once we have dealt with the cause of the fault and the fault itself has been removed, we'll make sure that the machine, equipment or system is functioning normally.
If you're worried about a potential fault in your home, office or industrial space, don't wait until it's too late. Contact Suri & Suri Electrical today on 0411 361 901