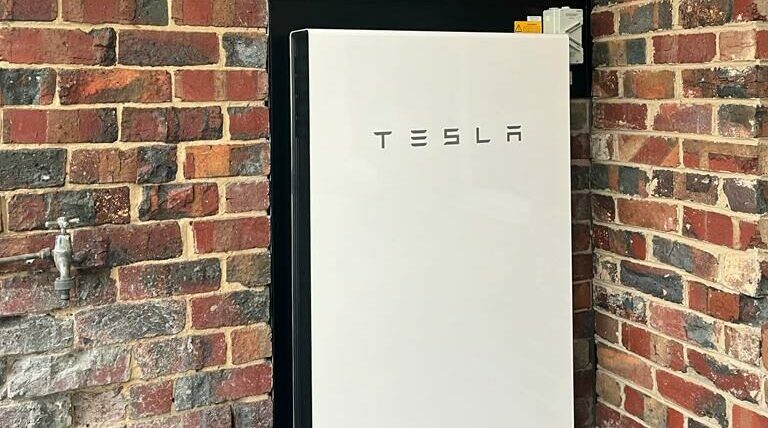 Electrical Services Melbourne
We're a family owned business based in Clyde North and offer electrical solutions in the domestic, commercial and industrial sectors. We cover the eastern suburbs, south east suburbs and the Mornington Peninsula. Choosing Suri and Suri Electrical ensures your project will be managed by experienced professionals.
Our vision is to be a professional, reliable and trusted electrical contractor in Melbourne.
Solar Panel & Solar Battery Installation Experts
We are members of the Master Cable Association and the National Electrical and Communications Association. Our team of electricians are fully qualified, licensed, and insured. We are a registered electrical contractor (REC-21397).
All work we perform is in accordance with the relevant regulatory and safety requirements. We pride ourselves on delivering high quality work at an affordable price. All our work utilises quality products and combined with superior workmanship, guarantees an excellent outcome.
Let us tailor an electrical or data service solutions to suit your needs.