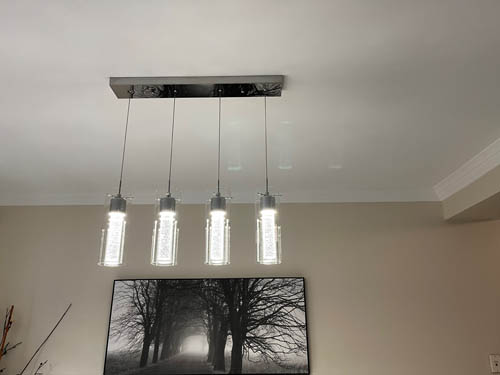 With over 10 years combined experience in the electrical and data industry, we're experts when it comes to creating aesthetic appeal and your desired lighting effect.
Here's a list of lighting options for you to consider, when planning your project:
LED down lights
Sensor lights
Power points
Exhaust fans
Bathroom heaters
Electrical fault finding
We use world class products and offer a warranty on all of our services. We even produce a lighting blueprint, to suit your needs and set the mood for your space!
Call one of our experts today on 0411 361 901
Outdoor & Garden Lighting
Outdoor and garden lighting is a wonderful way to set the mood in your garden, or create a wow factor in your alfresco area. Nevertheless, we can work closely together and create an original lighting design.
Using the industries finest lighting options, we'll assist you with the following:
Solar lighting is a great option outdoors, providing they're positioned to soak up the sunlight.
Light Emitting Diode (LED) lights last longer, are stronger, smaller and use less energy than incandescent bulbs.
Motion Sensors are the perfect option to consider, when you're concerned with security on your premises. Similarly, when you require automatic lighting for walking or driving outside.
Dusk to dawn lighting automatically turns on, after sunset and turns off, once the sun comes up. A very convenient and energy efficient lighting option.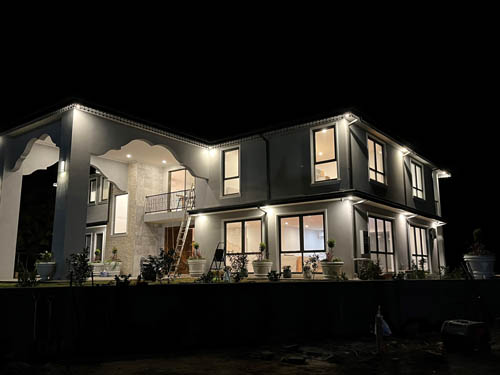 We would love to chat about your outdoor lighting ideas. Call one of our qualified electricians today on 0411 361 901