Powerpoint Installation & Upgrade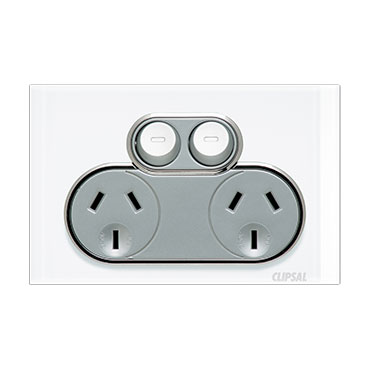 Suri & Suri Electrical offer a vast range of powerpoint options. Here are the options:
Single power point
Double power point
Weatherproof power point
Double with switch power point
Internet and data point
Call Suri & Suri Electrical to talk to one of our highly skilled electricians today on 0411 361 901, we'll offer expert advice to best suit your space.
Installing TV Points and Antenna Sockets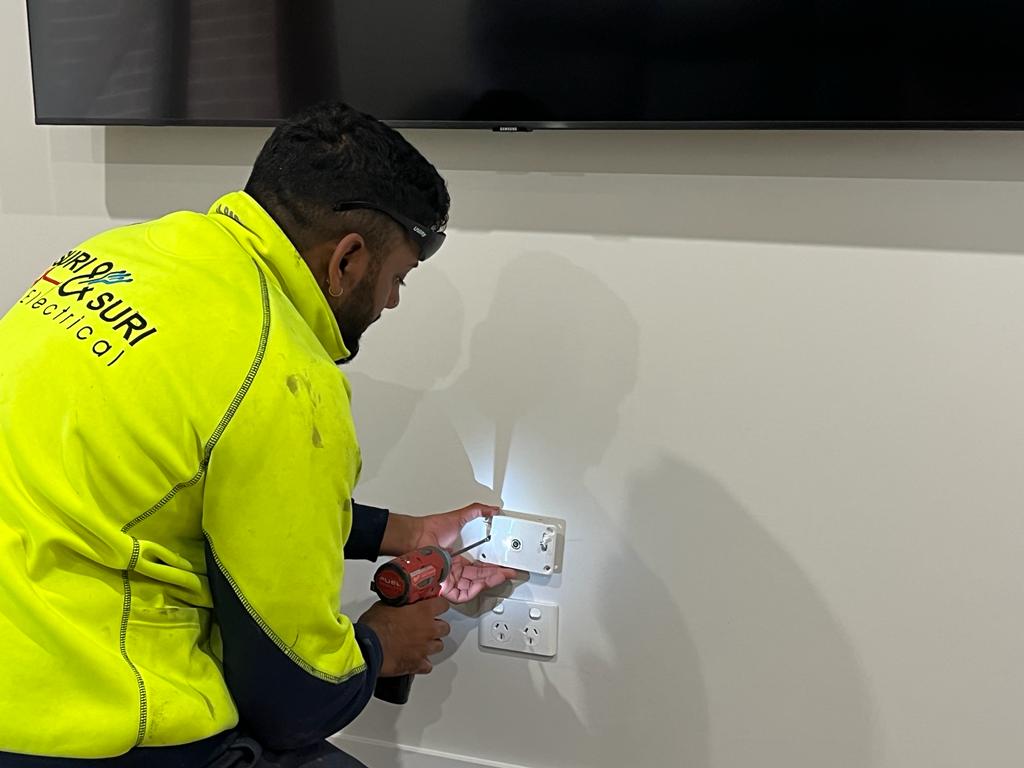 Installing a new TV Point, involves adding a new antenna socket to your wall. This enables the TV antenna cable to be plugged into the point so you can get digital TV reception.
A TV point has one round hole in the middle of the outlet, whereas the normal electrical outlet has 3 small rectangular holes.
It's common to have a TV point installed near the power point because the TV needs power to run.
Please be aware that every time a new TV is connected in your home the signal strength is split. Depending on the number of extra points and what the original signal strength was you may need an amplifier to boost the signal.
We guarantee the highest quality service on any TV point installation Suri and Suri Electrical complete. Call us today to discuss your TV Point and Antenna Socket requirements.