Switchboard Upgrades & Safety Switches
Switchboard Upgrade Melbourne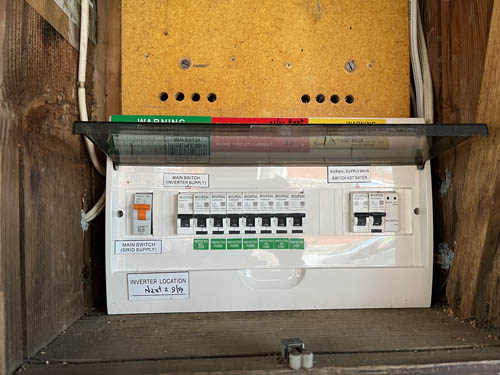 At Suri and Suri Electrical we use industry leading safety gear and guarantee a high quality service every time.
Our team want you to know, that some properties still contain a faulty switchboard. These unsafe and ceramic fuses, can be missing the important safety switch.
We don't want you, your family or tenants to find yourselves in a compromising situation. So, give our friendly team a call today on 0411 361 901 and organise to upgrade your switchboard.
Installing or Replacing a Safety Switch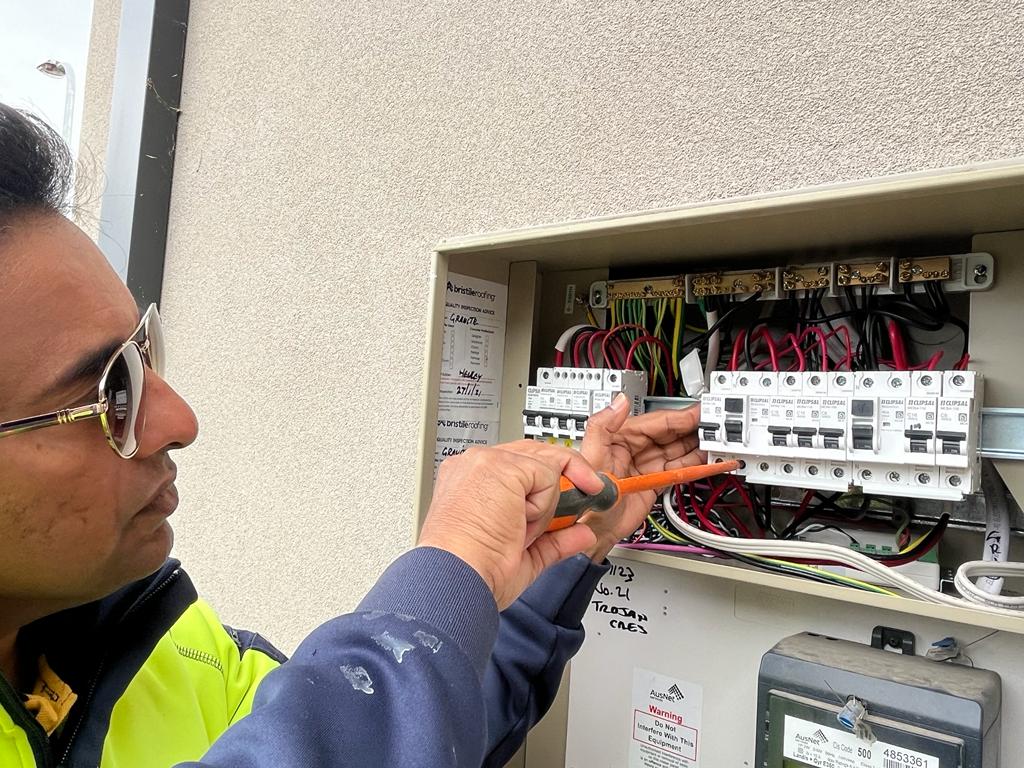 In our experience, safety switches and switch and fuse combinations, play a vital role with electrical safety. Firstly, they protect us all from contacting any live electrical equipment. Secondly, they protect enclosed equipment against environmental conditions such as; extreme weather, fire and electrical faults.
We install high quality safety switches, to best detect any potential electrical faults and immediately turn off the electricity supply. Furthermore, this minimises the risk of electrical fire, shock, injury and even death.
Did you know that switchboards with ceramic fuses and no safety switch put your home or business at risk?
Contact us today to discuss upgrading your switchboard or intalling or replacing a safety switch.